The Story
Mr.bean's Pizza is a chain Of Family Restaurants Established by SFS Private Limited Company In India. Now it's have huge no. Of outlets In India. Our chefs embody a perfect blend of talent and training. Come and experience a meal at your favourite spots. Treat yourself to some unique dishes , specially prepared by our talented chefs.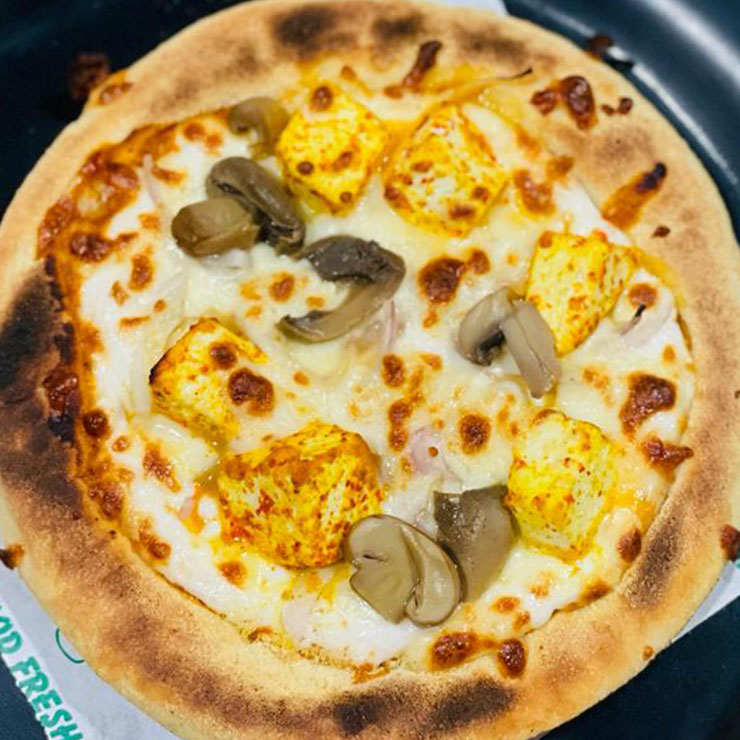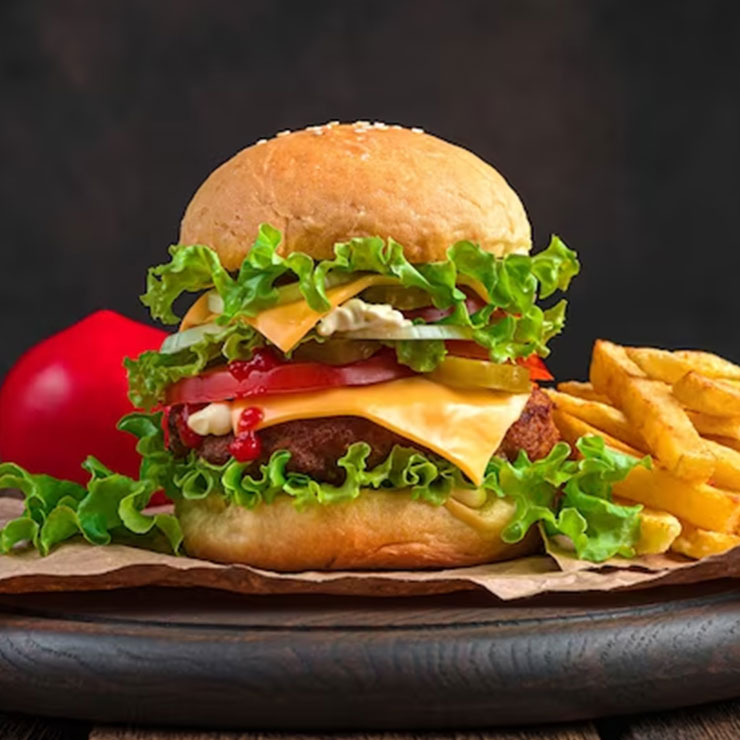 We believe passionately in great bargains and excellent service, which is why we commit ourselves to giving you the best of both. If you're looking for something new, you're in the right place. We strive to be industrious and innovative, offering our customers something they want, putting their desires at the top of our priority list.
© MrBeansPizza All Rights Reserved. Design By Petpooja.